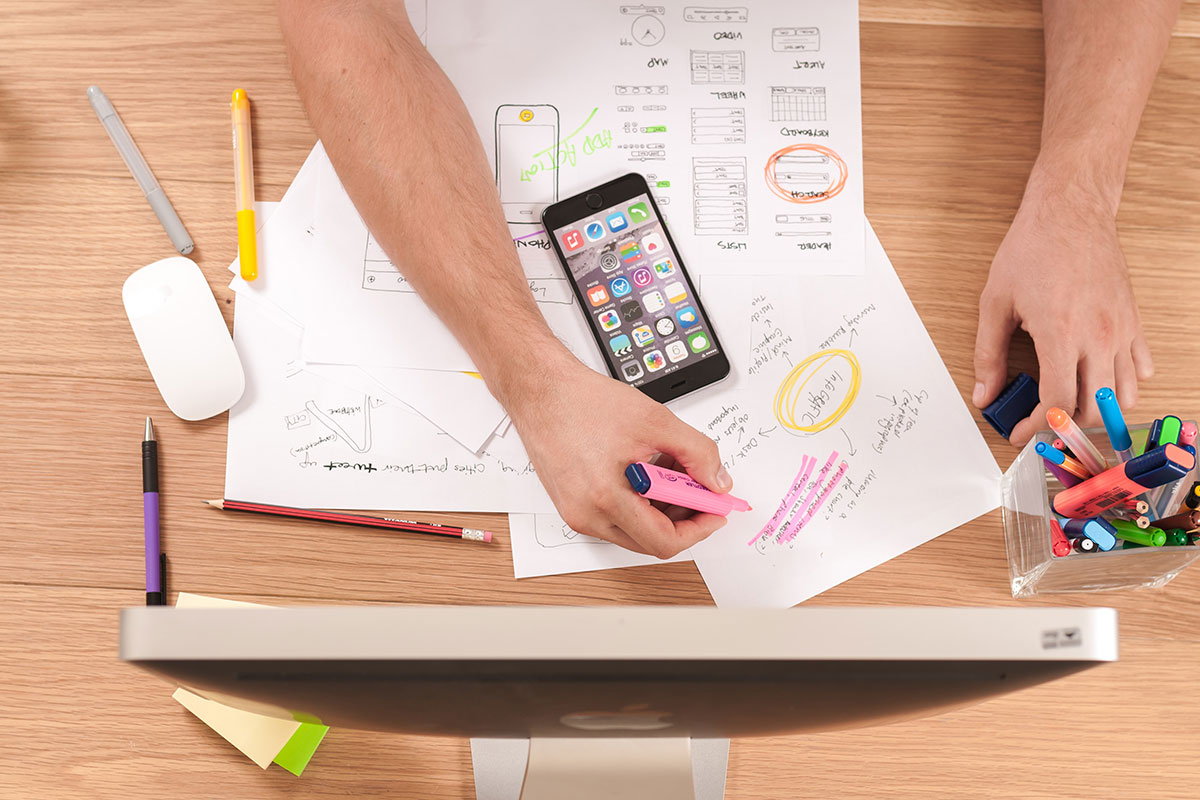 Rasberry-Pi, Android Based Platform.

Multiple communication ports (two communication links), single connection to PC/laptop, running JCDrawn technology enabled services.
Customized real-time multi-link on your platform.

Enable your product to have real-time high-reliability functionality to perform mission critical task.
Others Cooperation
Or Reselling Ideas
Write to us about reselling our services
or about your real-time thigh-reliability connectivity needs and see if we can be of help!